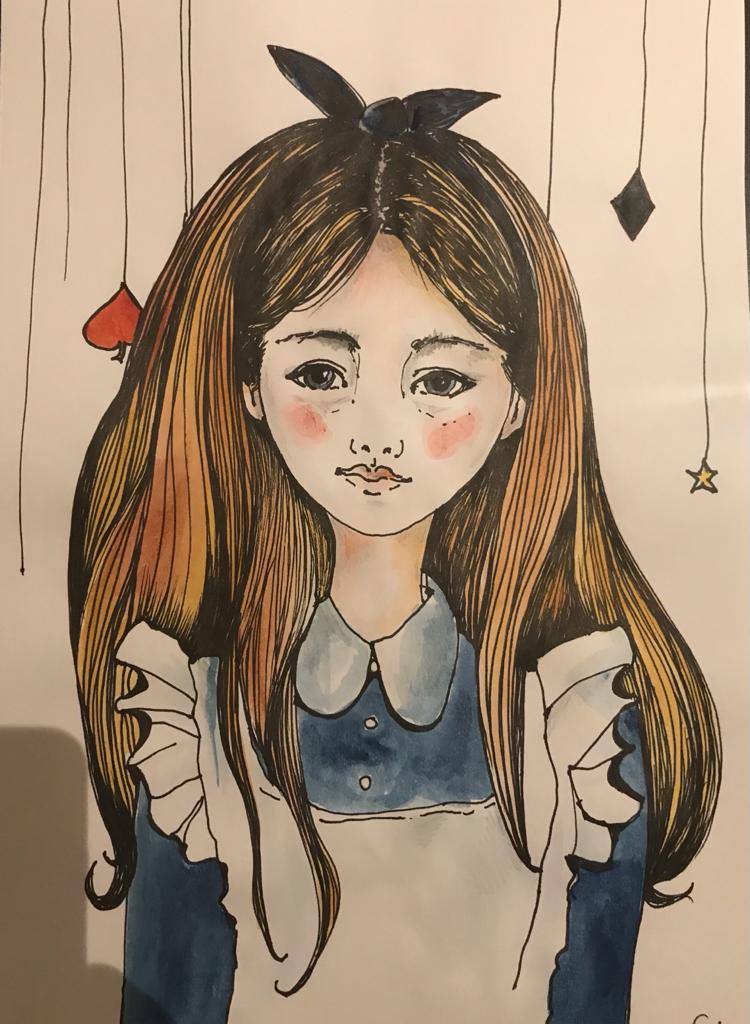 Alice's Adventures In Wonderland 29th June – 3rd July
"Do cats eat bats? Do bats eat cats? – follow Alice down the rabbit hole and you might just find out"
Join Dalkey Players as they bring "Alice's Adventures in Wonderland" to life.
Dalkey Players are delighted to present Alice's Adventures in Wonderland, adapted by Simon Reade, written by Lewis Carroll. This audio production is directed by Emma Jane Nulty with original music created and performed by Dermot Byrne.
The idea for this recent production from the South Dublin Drama Group was conceived by the group's artistic committee as a way of engaging with children through schools and local community. Director Emma Jane Nulty said "children have missed out on so many of the normal theatrical and creative experiences over the past 18 months, we wanted to create an audio performance that would engage children and bring them to a magical, imaginary place – this performance will transport children to another world while they have to stay where they are".
This wildly entertaining audio production hosts the full cast of madcap characters from the Mad Hatter, The Playing Cards, The Queen of Hearts and The Cheshire Cat to The Doormouse, a DoDo and a Turtle and so many more….
To bring the children in your life on an adventure down a rabbit hole, tickets can be purchased from Eventbrite for €10.00 more information to follow.
Check us out: