Dear friends,
Firstly, on behalf of the Committee and members of Dalkey Players, we sincerely thank our friends and patrons for coming out in numbers to support the recent run of 'The Year of the Hiker'.
Thanks to you, the show was a great success. The tireless work of director Aileen Byrne and her team was complimented, in no small part, by the encouragement of you, our audience. We look forward to your continued support in what promises to be an exciting year ahead.
To all those who contributed to the production; backstage crew, sound and lighting, costume, hair and makeup, front of house, publicity, the management & staff of Dalkey Town Hall and our loyal and knowledgeable audience, a big thank you. We couldn't have done it without you.
Here are a few highlights from the show by way of a pictorial blog.
Director Aileen Byrne (centre) and cast; Geraldine McGrath, Emma Mulligan, Alan Nuzum, Sharon Nealon, Brian O'Sullivan, Colm Kearns & Rupert Heather.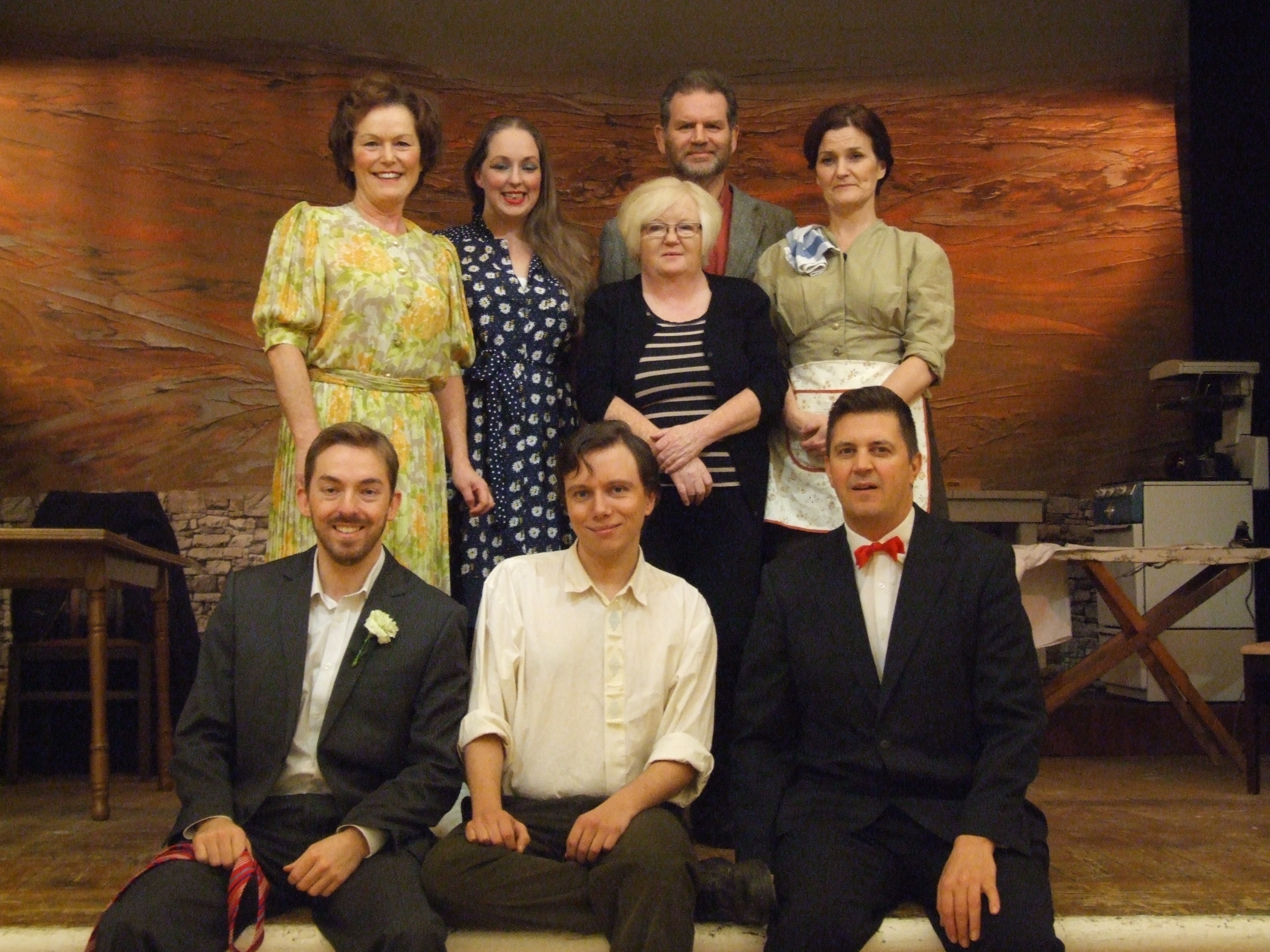 Rehearsals begin in earnest. Anyone for soup?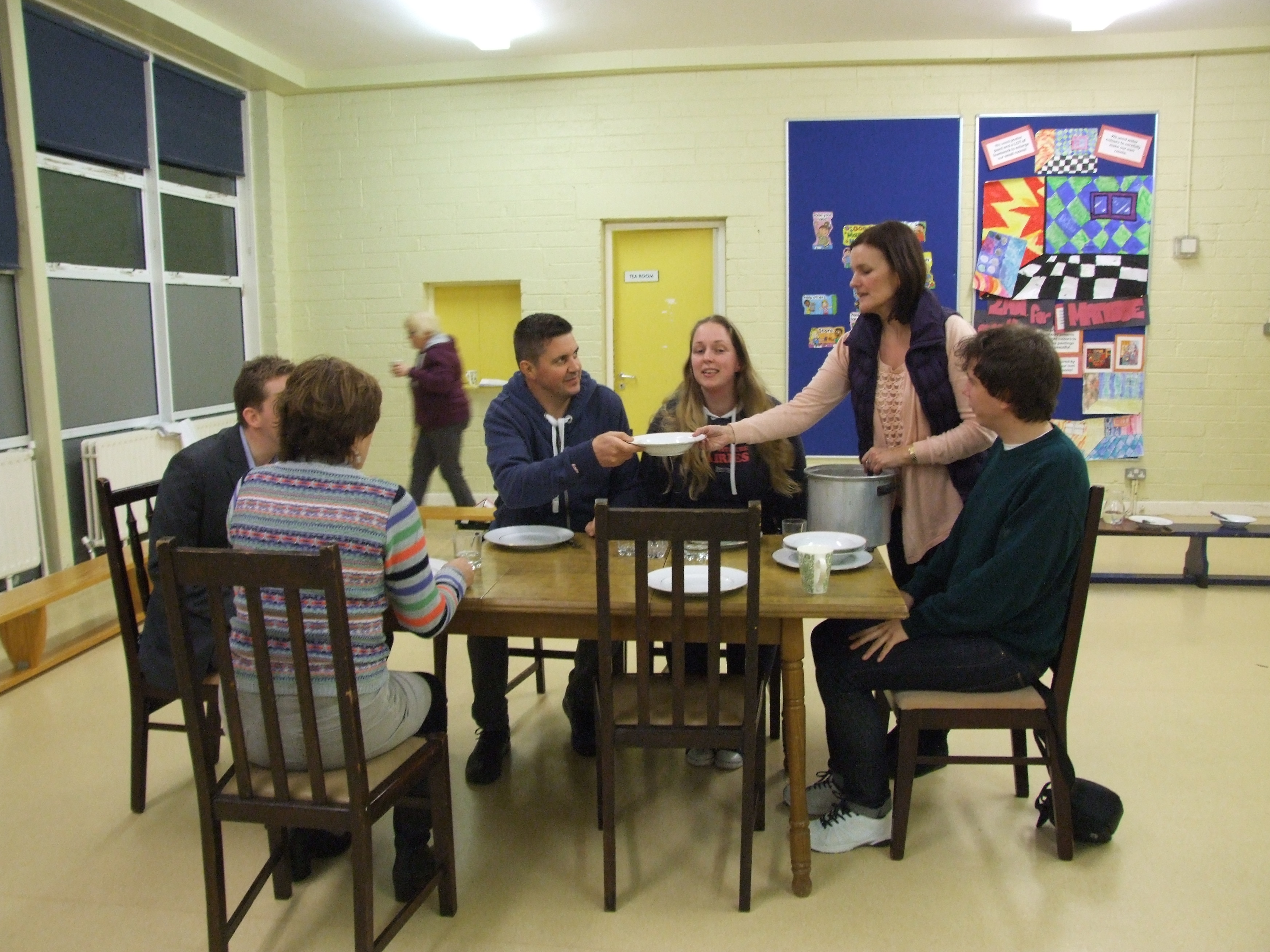 Aileen's inspired choice for the backdrop.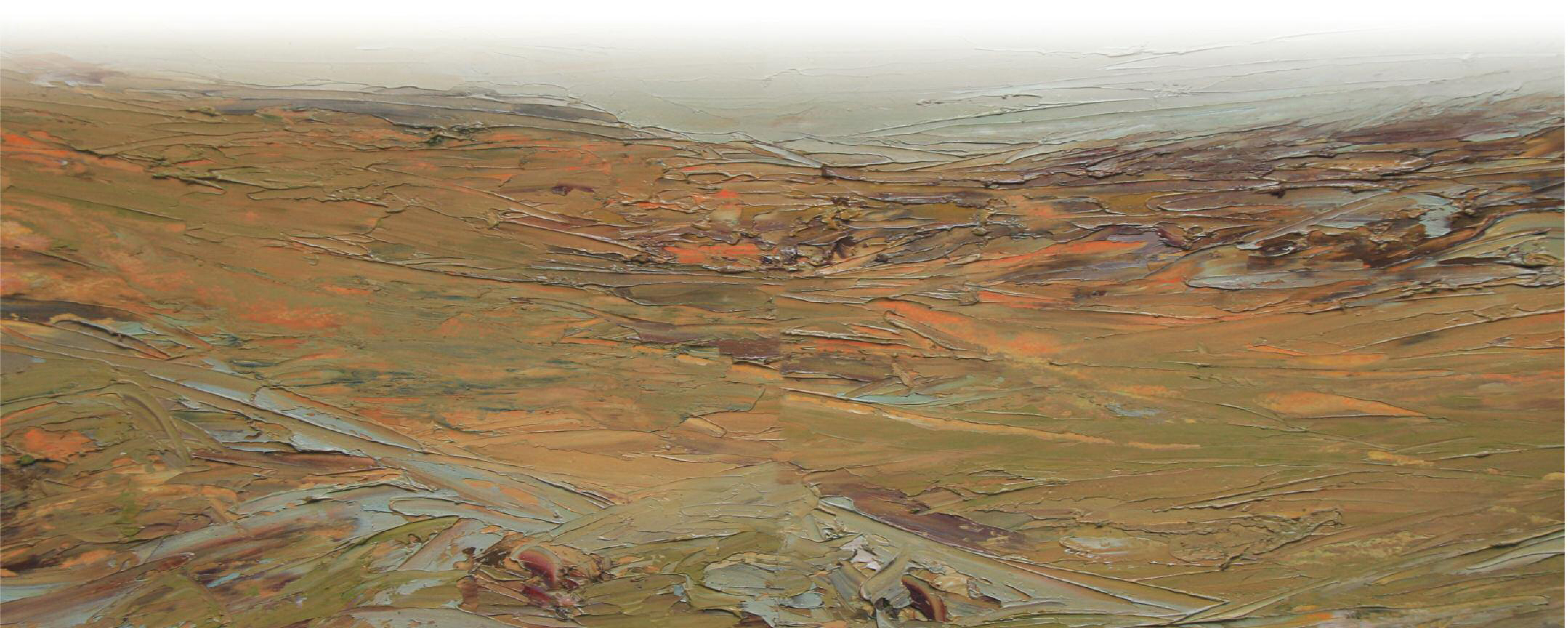 Kieran lights it up.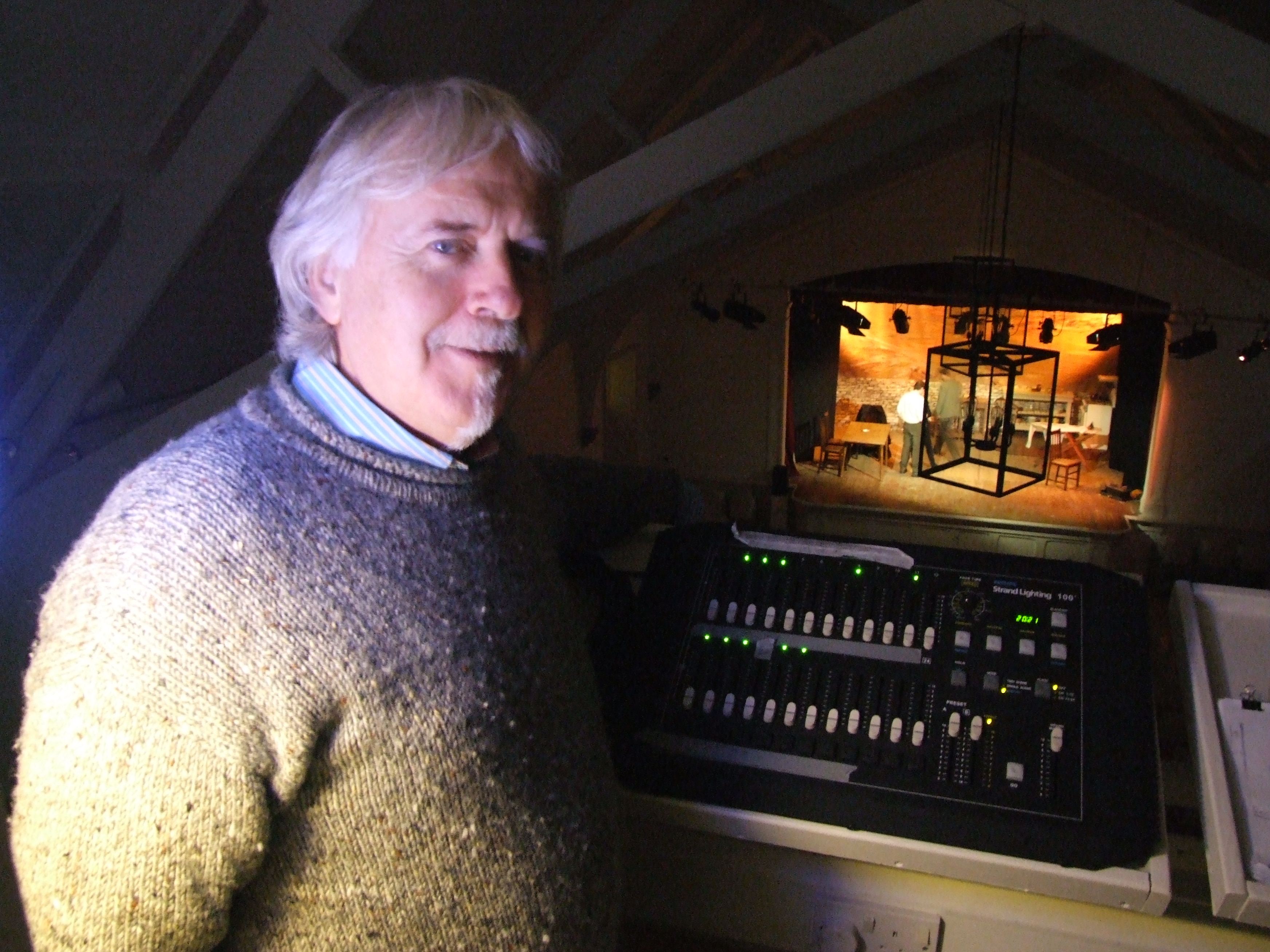 Aisling is sound!!!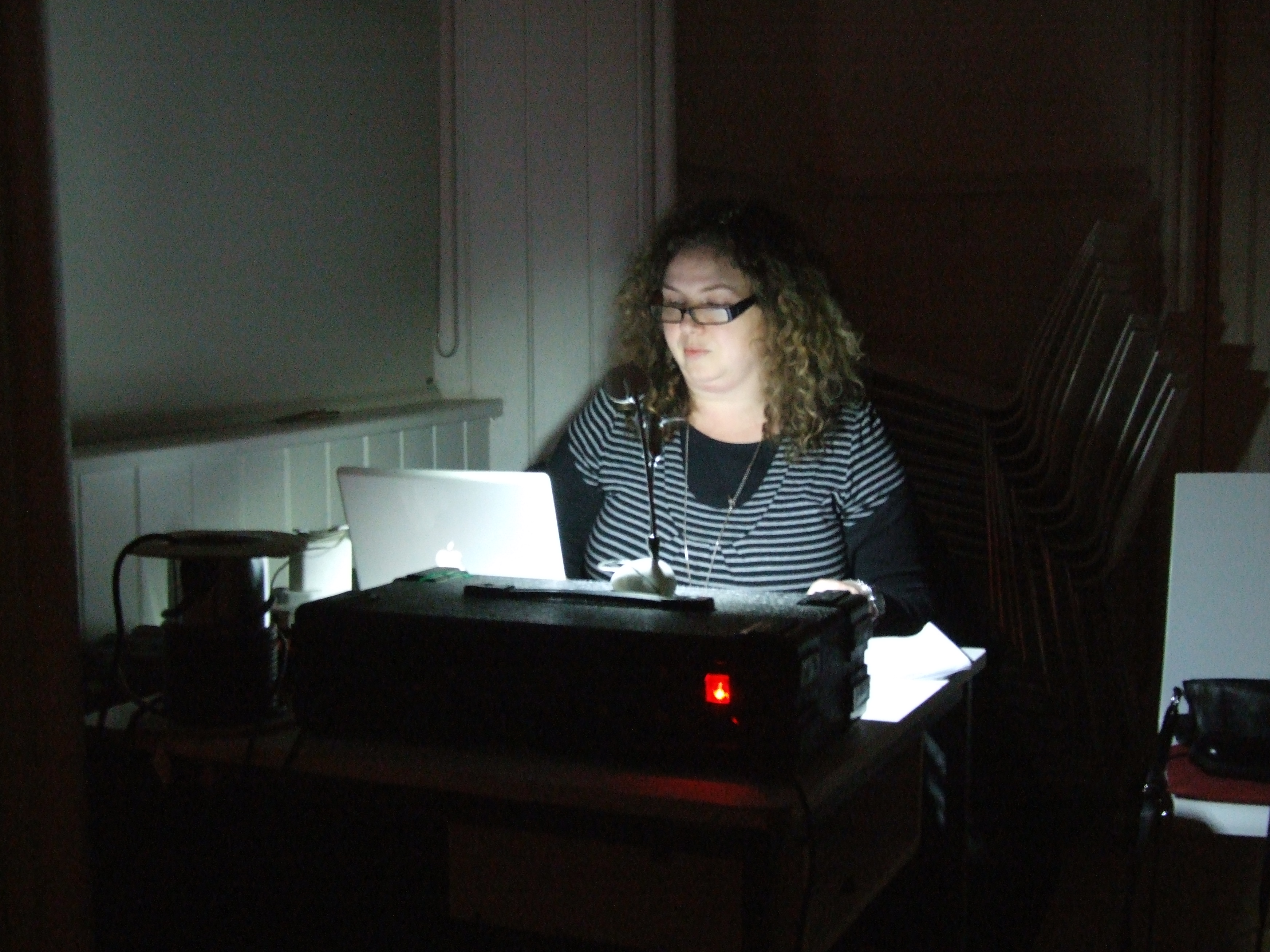 Showtime. Nearly ready for that close up…………..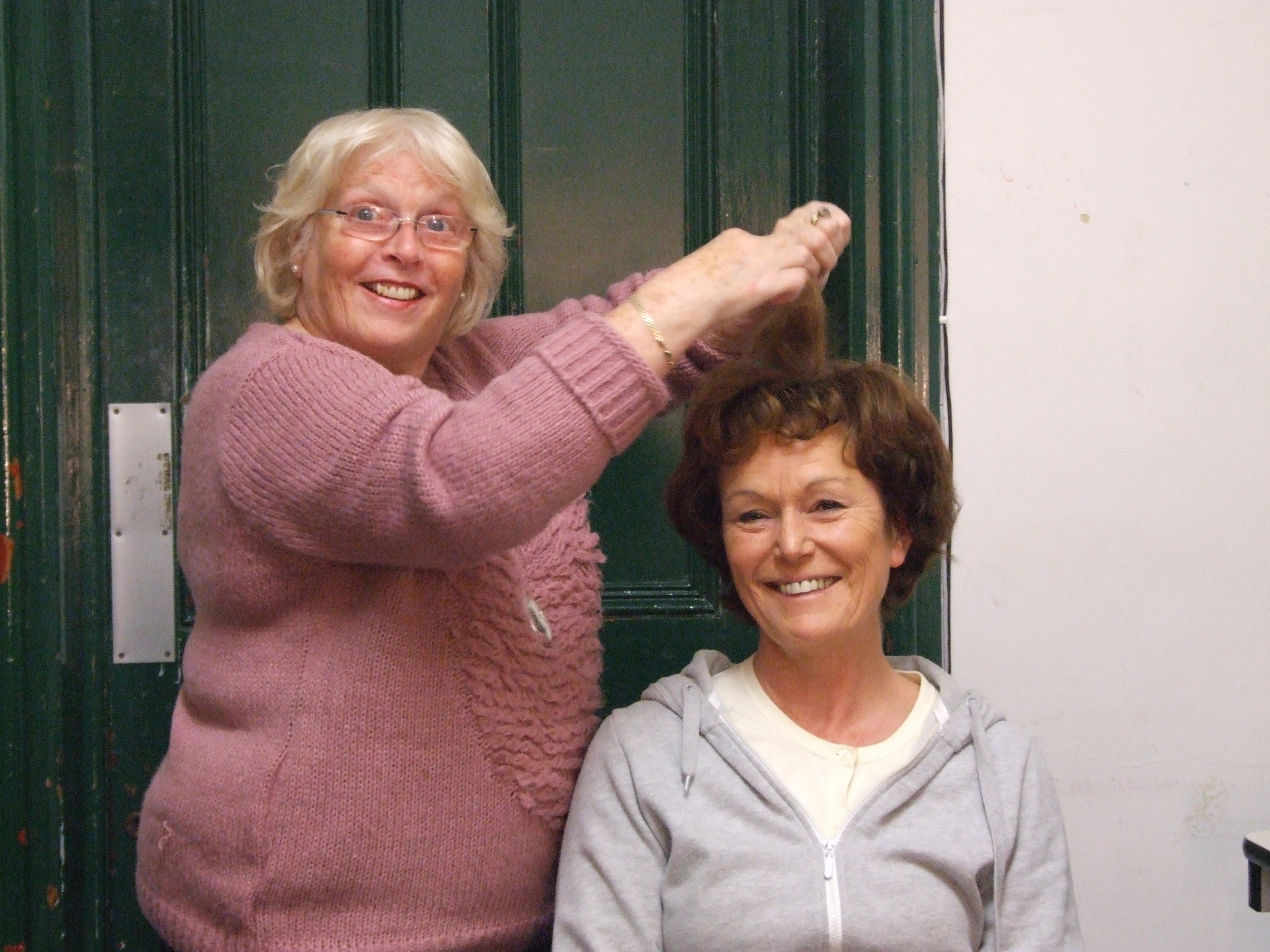 Joe and Simey. Brotherly love?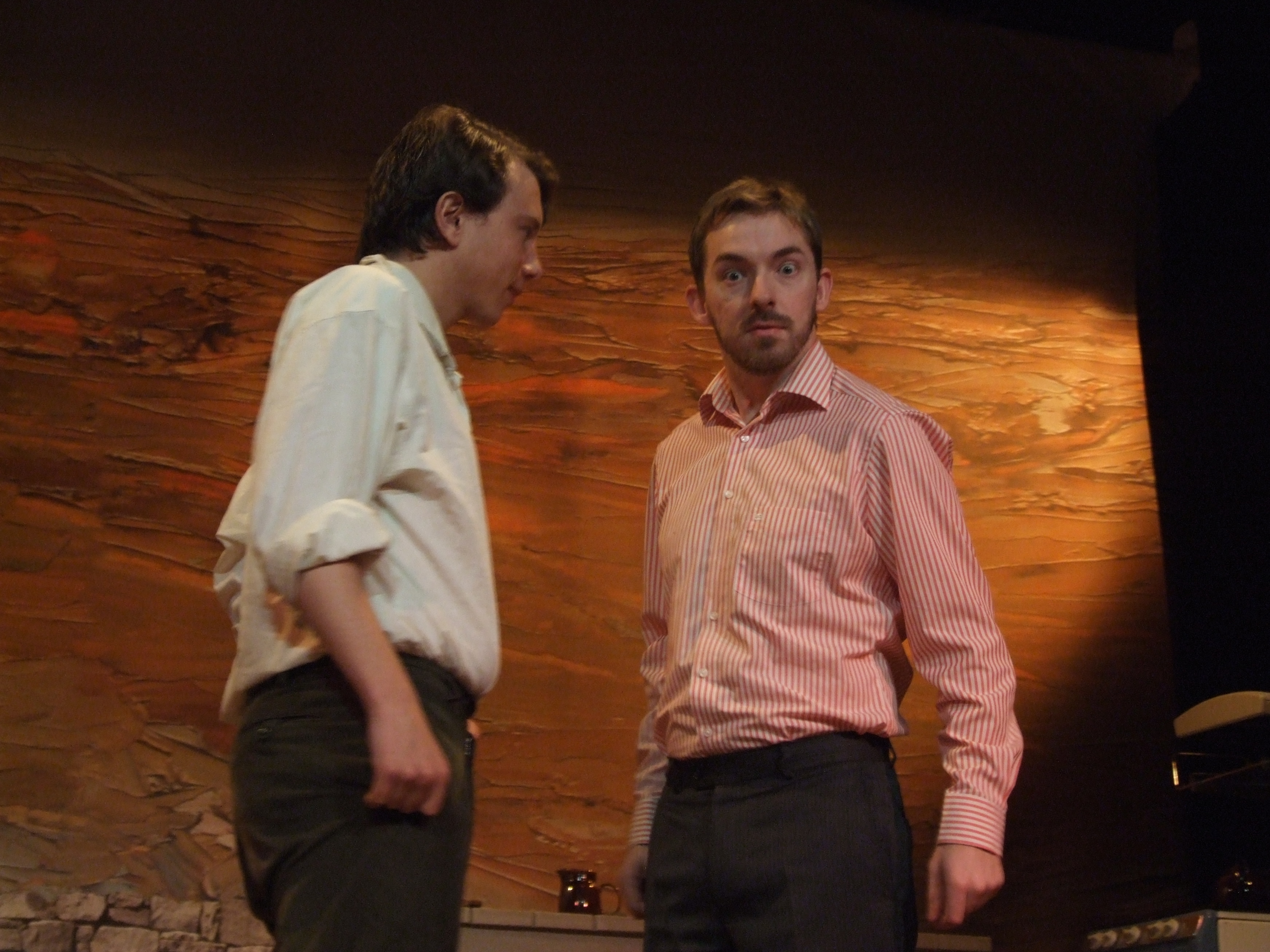 I read the news today, oh boy.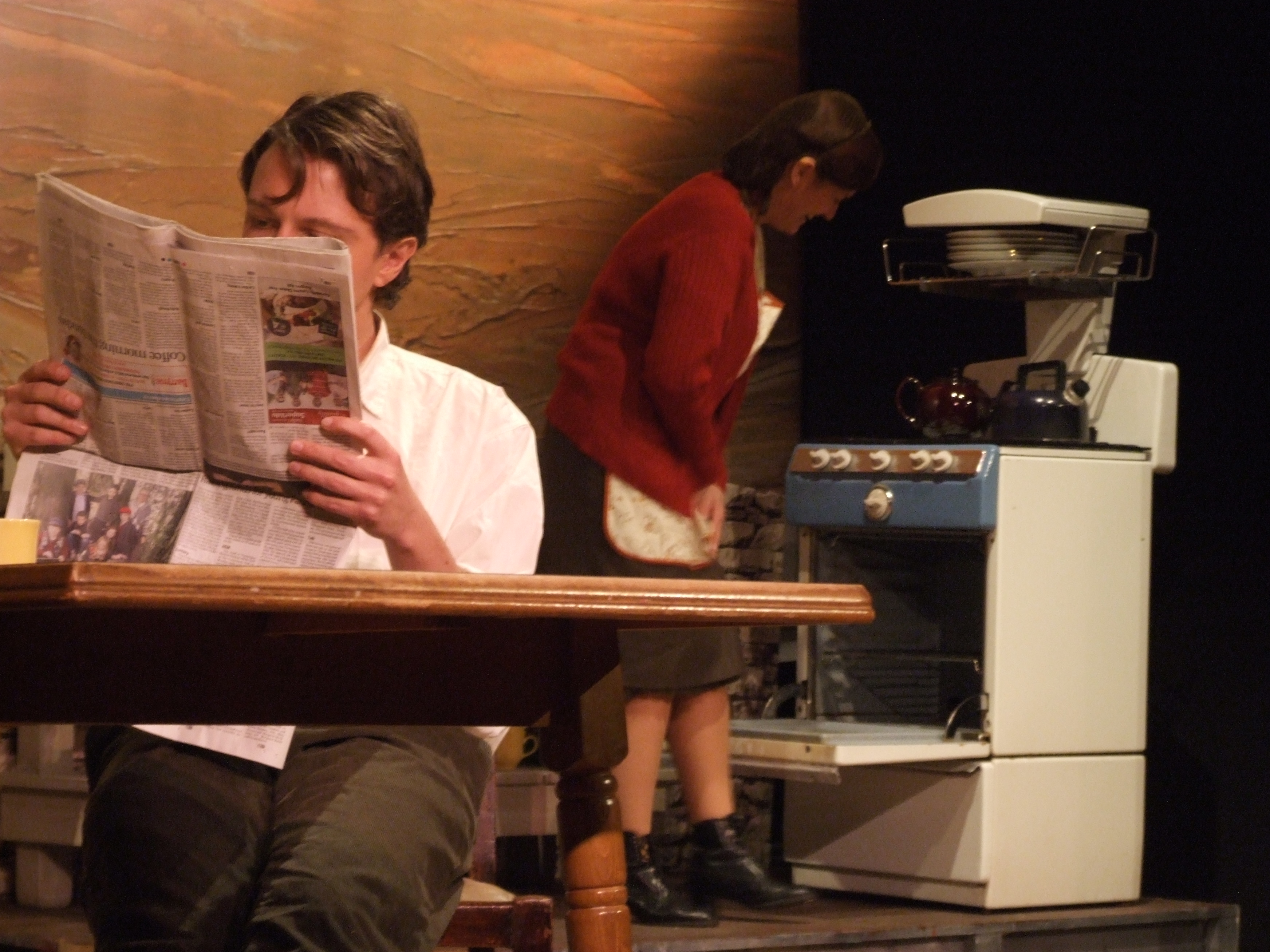 NO! I won't do the trousers as well. Freda.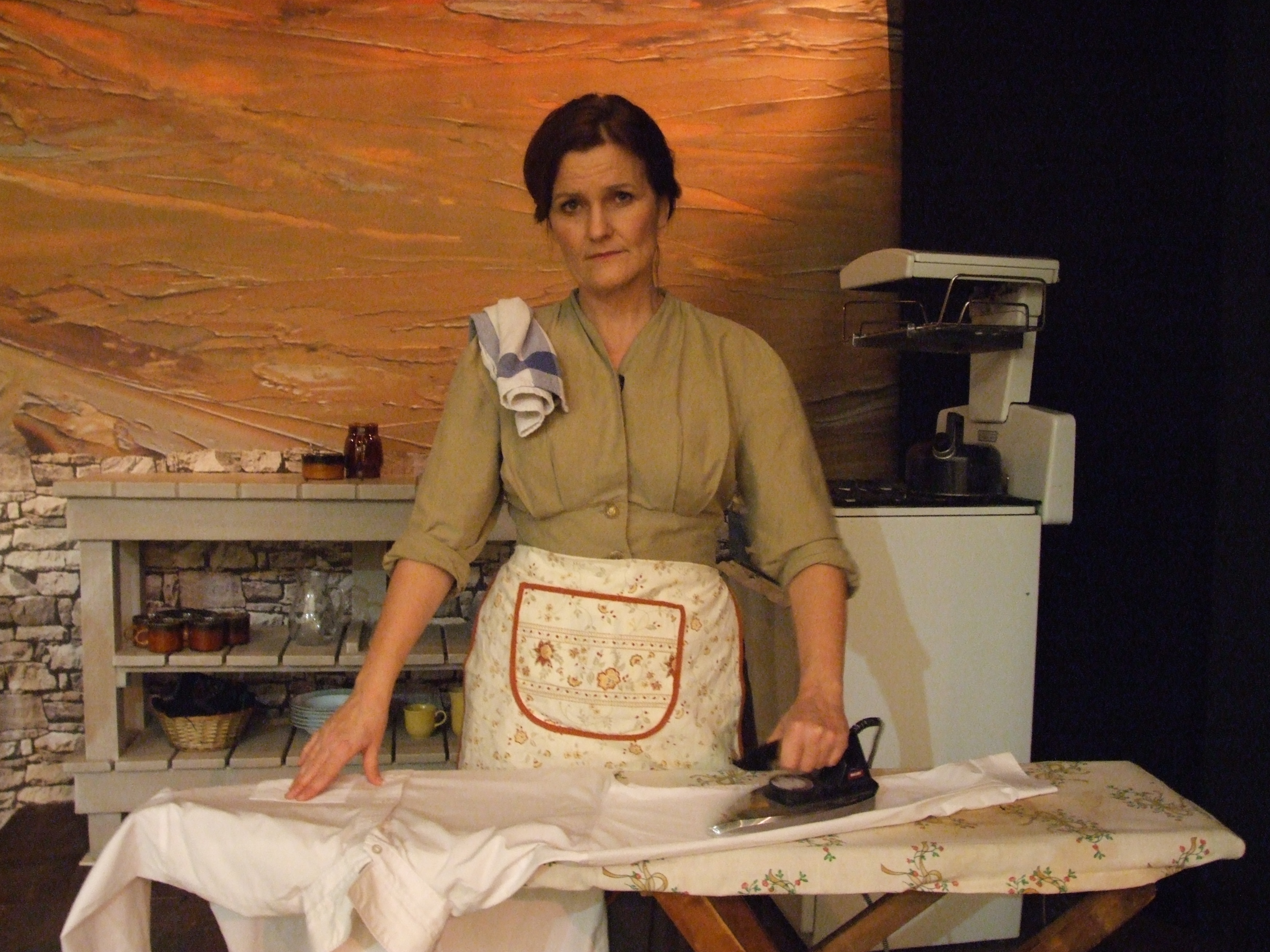 Mary's big day.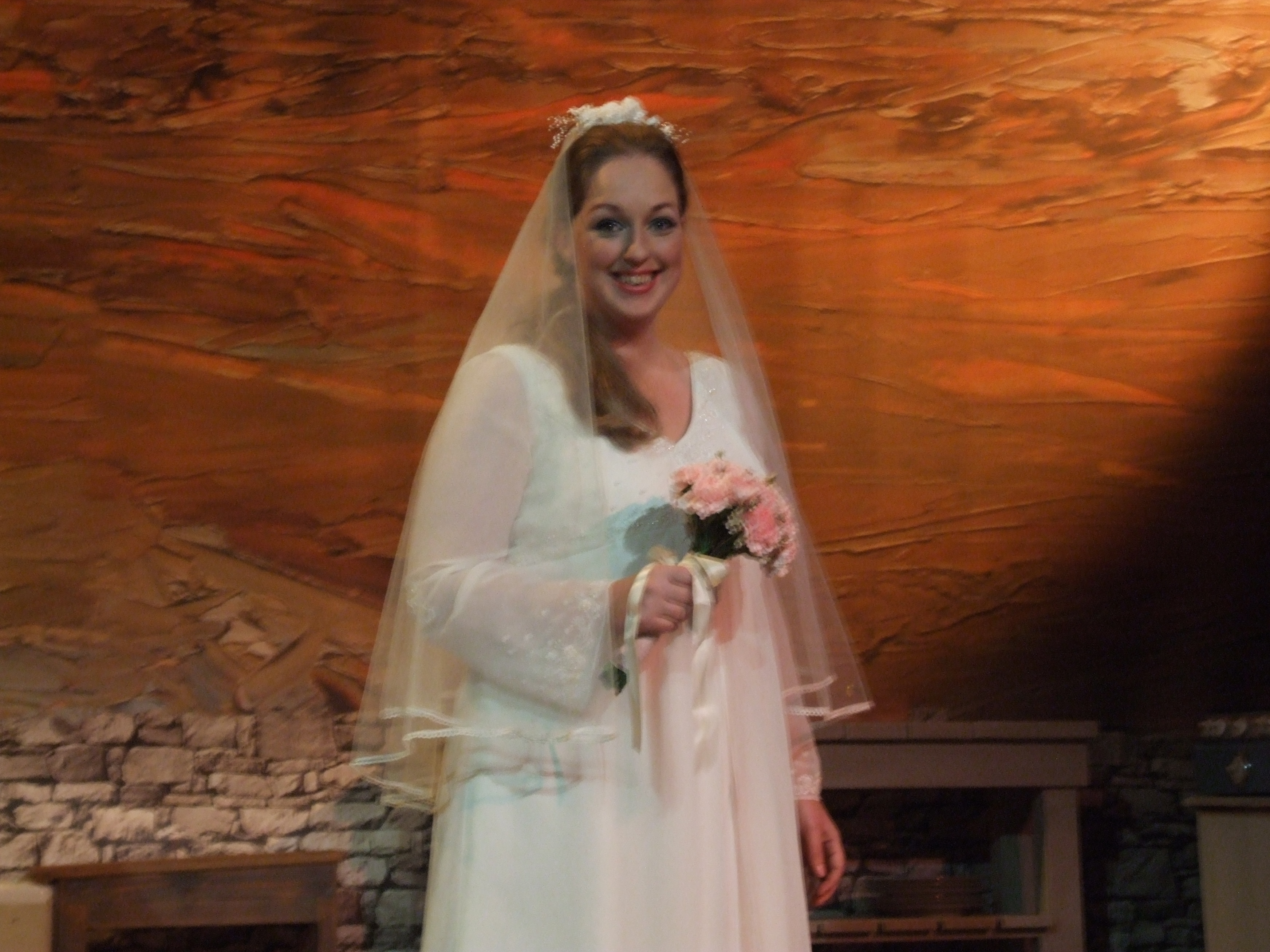 The groom gets his priorities right, well kind of.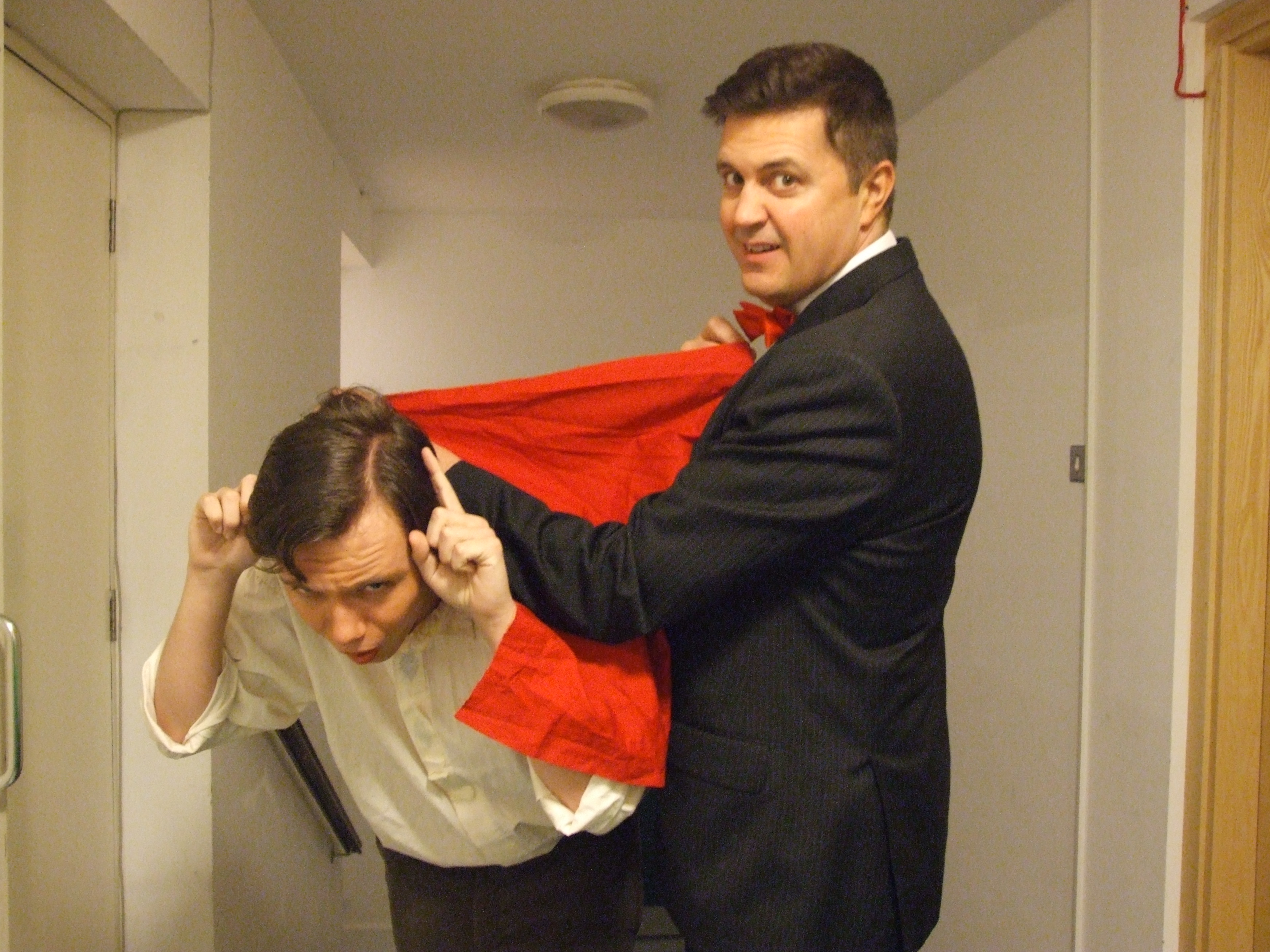 The Hiker's return is greeted with enthusiasm.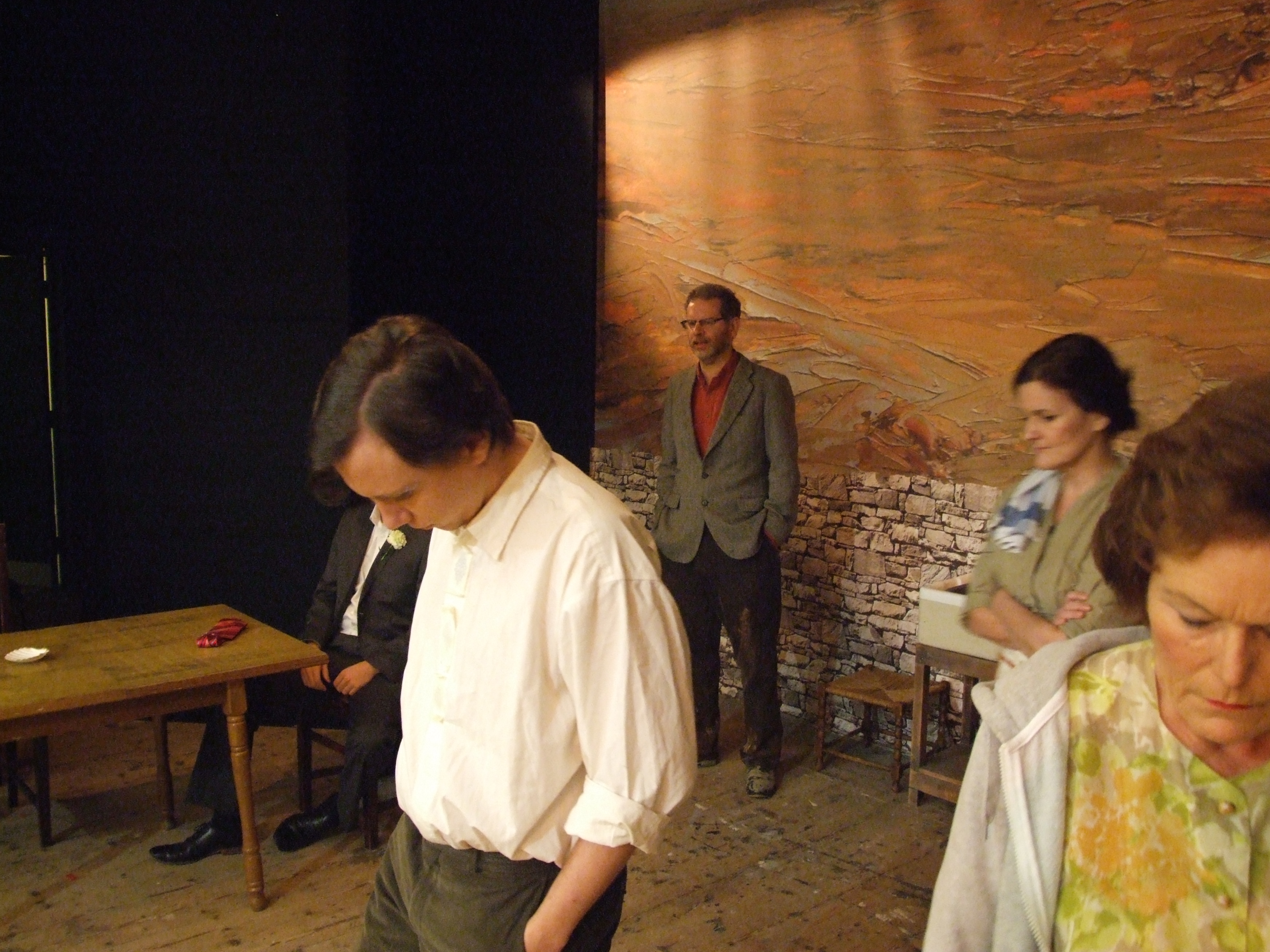 That's all folks. Please check the site for updates on our up coming productions. Once more, from the Committee and members of Dalkey Players Drama Group – thank you for your support in 2014.
Have a happy and prosperous 2015.