Monthly Archives: January 2016
Congratulations to new member Alan Stewart who won the trophy as runner- up for Best Actor  in the Glenealy Festival on Sunday night. We were thrilled for him and for Siobhan Galvin, who garnered lots of praise from the Adjudicator. Roll on Wednesday and our visit to Bray. Well done Emma Mulligan and crew on a fine performance all round.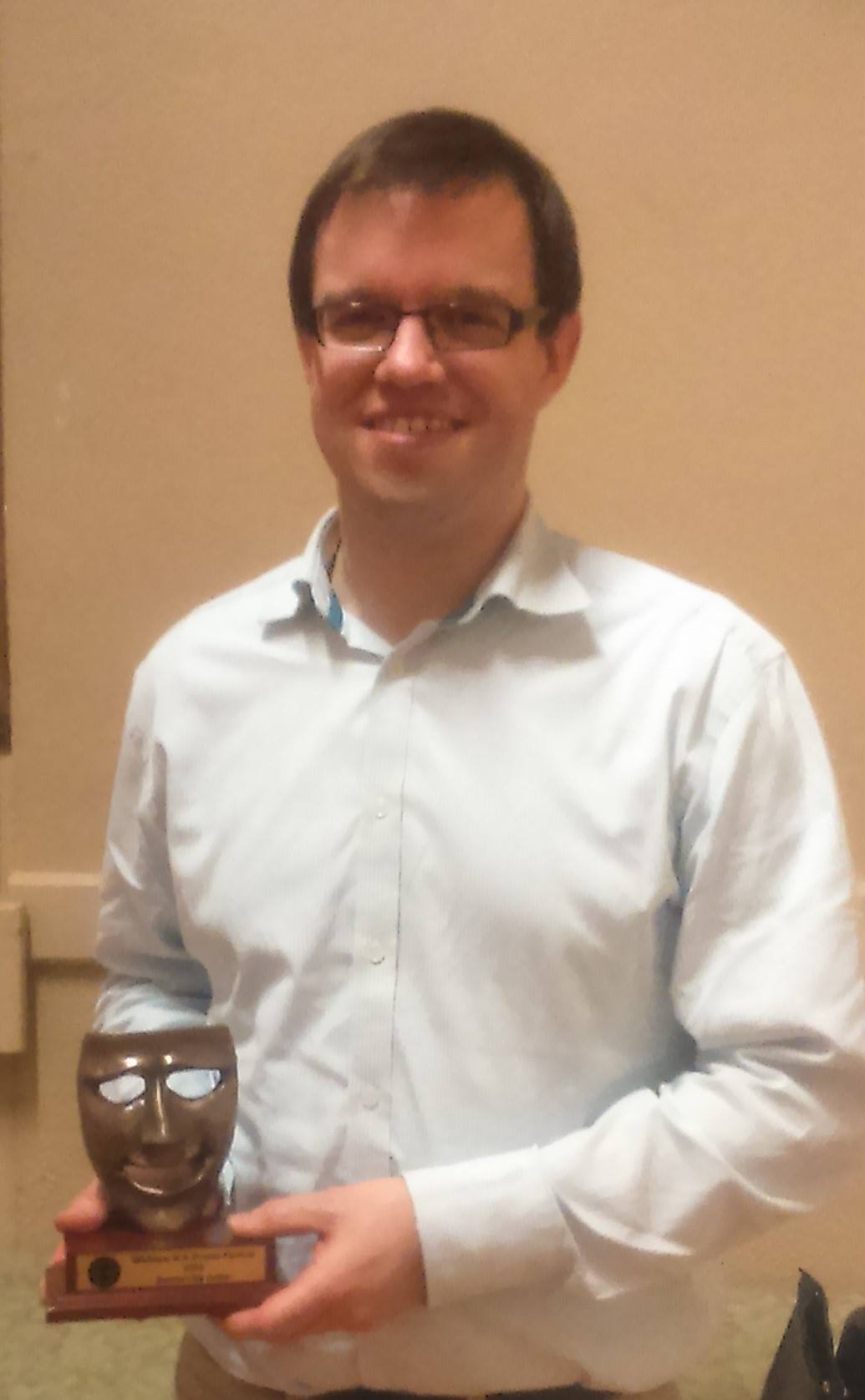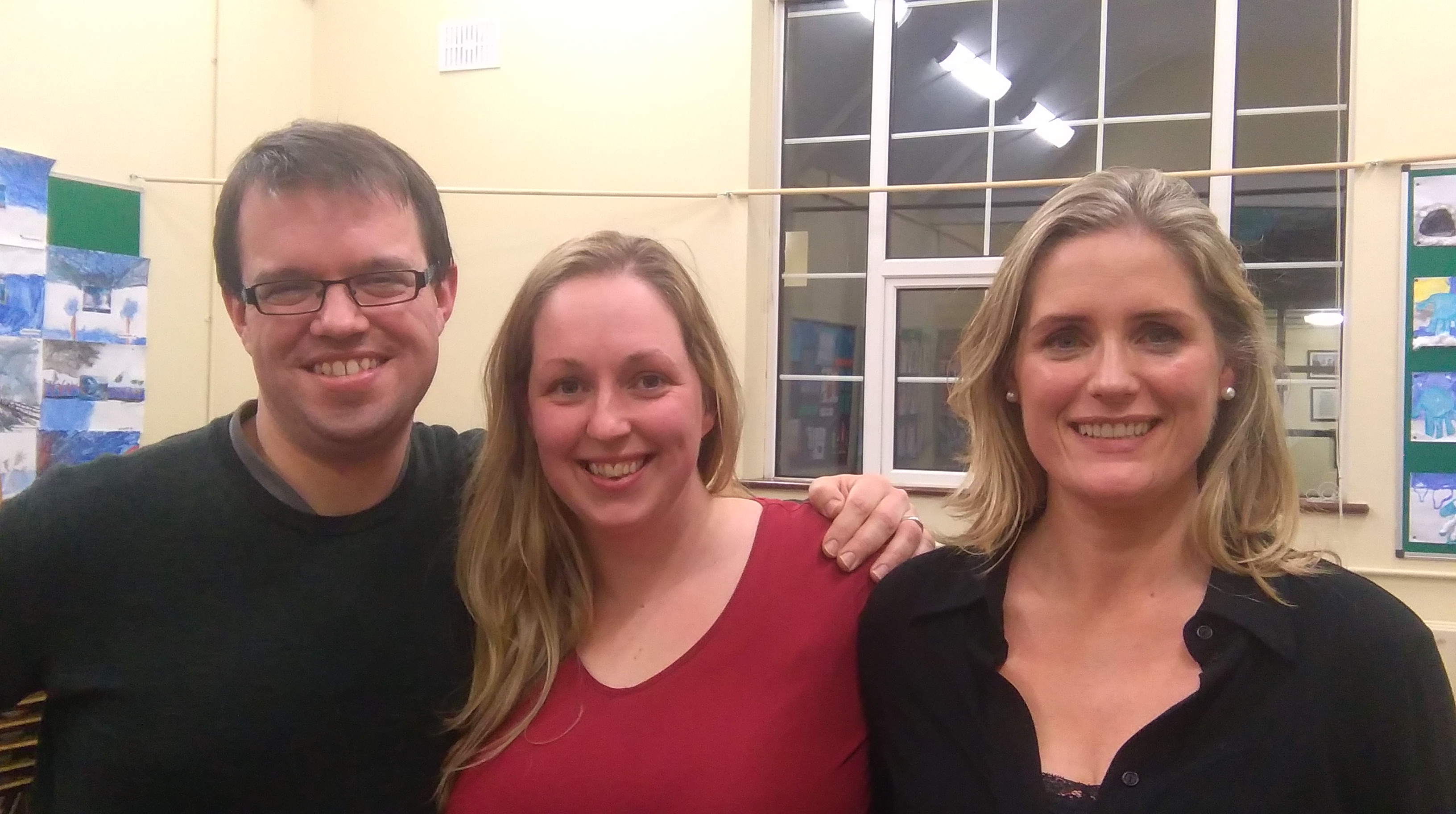 Alan Stewart, Emma Mulligan & Siobhán Galvin at rehearsals for "Melody" 
January One Act Festivals
Our pre Festival performances of
"Melody"
by Deirdre Kinehan
Directed by Emma Mulligan
Featuring Alan Stewart  and Siobhan Galvin
will be in the Vico Room @Queens Pub Dalkey
on
Wednesday 20th & Thursday 21ST January 2016 at 8.30 pm
Please do come and support us.
Our performance dates are as follows:
Glenealy Drama Festival: January 24th
Bray Drama Festival: January 27th