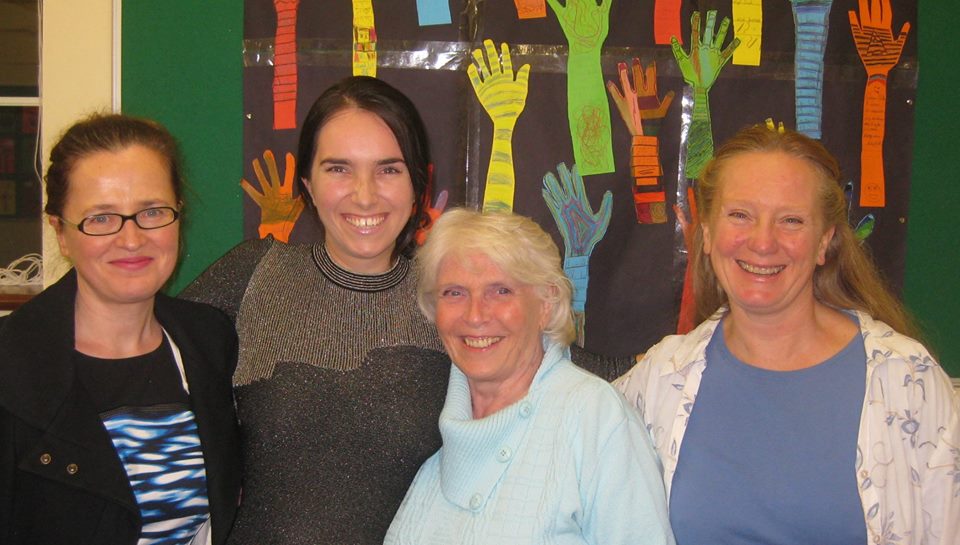 Both "Molly Sweeney" by Brian Friel and "Jane Eyre" by Polly Teale, are fully cast and rehearsals are every Tuesday and Thursday evening in Harold Boys'School from 7.45pm – 10.30pm. If you're interested in exploring becoming a member, drop in to rehearsals any Tuesday or Thursday!
The casts are as follows:
MOLLY SWEENEY, by BRIAN FRIEL
Directed by Aileen Byrne
Cast: Mary Carroll, Gerry Clabby & Alan Nuzum
JANE EYRE, by POLLY TEALE
Directed by Emma Jane Nulty
Cast: Maria Bruce, Dermot Byrne, Alan Nuzum, Mo Hudson, Lua McIlraith, Maura Lavelle, Brendan Dunne and welcome to newcomer Sarah Coughlan.
ALSO, upcoming ONE ACT Auditions….
Play Club is up and running on Thursday nights.
Details of upcoming Auditions for a male/ female two hander to follow…. Email dalkeyplayers@gmail.com to be added to our mailing list